What's New at ShopBase on October?
ShopBase has released a bunch of new features/changes to meet the demand of users when the biggest sale season is coming. See what's new at ShopBase in detail below and what we're gradually rolling out:
Other important changes
Change the limit of product feed
Each feed link contains a maximum of 200,000 variants. More than 1 URL will be generated if merchants create a product feed with more than 200,000 variants. This will help merchants ensure their feeds follow Google's feed regulations.
Update logics when importing products to another store
Merchants can choose to keep/ignore/override products to avoid duplicating products in the new stores when importing products between stores.
Edit clipart positions
Now merchants can arrange clipart's order by clicking and dragging the clipart to their desired positions and better the experience of customers.
Add order's referrer
Merchants can view referrers of orders and evaluate the effectiveness of each traffic source and marketing campaign on orders.
Update store's activity history
Merchants and their team can check changes related to important settings in their store's dashboard, control, and limit unexpected changes.
Update ShopBase Templates
Merchants can visit ShopBase Templates to discover and apply suitable ones for stores. These templates are completely free, optimized, and ready to use.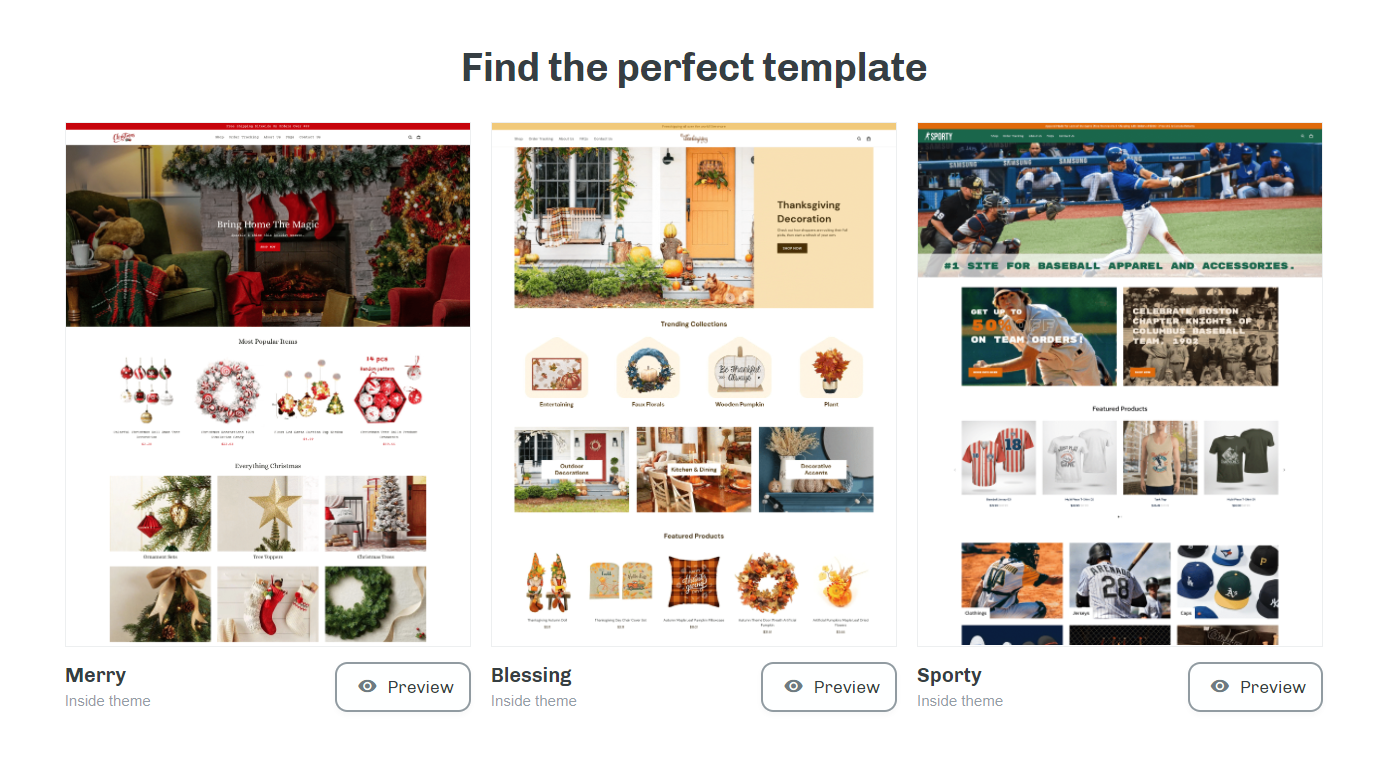 Send Total Value in purchase event to Google Analytics
Now merchants have options to choose to send Total Value of order, or only send the value excluding shipping (Subtotal) in purchase event to Google Analytics.
Edit store's robots.txt file
Merchants now can edit their store's robots.txt file to connect to web crawlers and other web robots. Please make sure that you are fully aware of what changes you want to make before editing. Incorrect use of the feature may result in total traffic loss.
Edit and group product description for variants
In campaigns having many products with different descriptions, merchants now can choose to show either all base product descriptions or the base product description of selected products, in addition to a general description for the entire campaign. Grouping product descriptions also better buyers' experiences on site.
Add Real-time visitors countdown tool
This countdown tool shows the number of customers viewing the product page in real-time. By using this tool, merchants can increase the store's credibility, create scarcity, and push customers to make a purchase.
Keep reviews of deleted products
Merchants can reuse reviews of deleted products in App Product Reviews for similar products, or apply to the store review.

ShopBase looks forward to receiving user feedback on products so that we can continuously improve and enhance the customer experience. Information about new features will be included in the Product Roadmap by ShopBase. To contribute more product ideas to the ShopBase team, users can visit ideas.shopbase.com.